Students Create Video Game for Blind Players
Students from Singapore and the Massachusetts Institute of Technology recently created a video game for the blind.
AudiOdyssey, developed by the Singapore-MIT Gambit Game Lab, has players layer audio tracks as if they were DJ's trying to get friends dancing. Sighted players can view animation that goes along with the game, but AudiOdyssey relies more on audio quality than visuals. The game can be played with a keyboard or a Wiimote.
Download the game for free here.—Catherine Rampell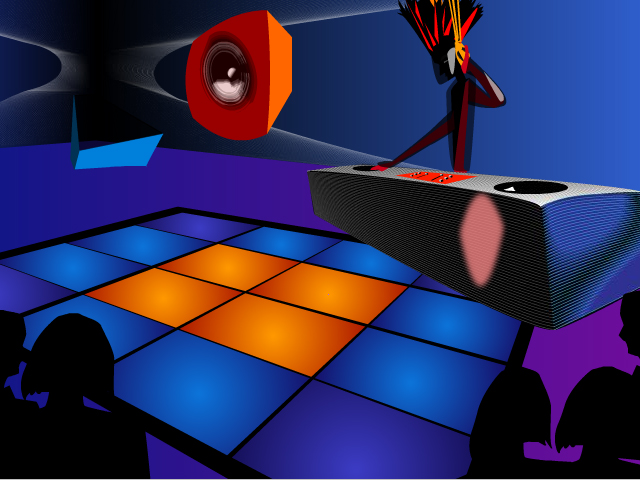 Return to Top