Last week we hosted data artist Jer Thorp for several days. As part of our Distinguished Innovator in Residence Program (a partnership between University Libraries and TLOS with others contributing as well) we bring in creative thinkers to meet with students, brainstorm with faculty, give a public lecture, and essentially spark new conversations across campus. I highly recommend his Ted Talk.
I was fortunate to hear Jer speak four different times to diverse audiences. A theme that surfaced and resonated with us was the notion of Data Across the Curriculum, which is analogous to Writing Across the Curriculum. Our CIO added, "what if we had a common data set?" similar to the Common Book concept. Imagine the interdisciplinary possibilities of merging these two—a thought-provoking book accompanied by a related thought-provoking data set.
The concepts of data literacy, data fluency, and data understanding were prevalent throughout. Jer suggested using an app like Open Paths (note, he is directly involved with this free product) to give students and others access to and control over their own location data. His recommendation was to use personal data as a means of intrigue. Since the information is directly associated with their lives, students could understand it and would find it interesting and relatable. The patterns that emerged would (hopefully) make sense to them. By making data personal, it becomes less abstract—this is my life, not just some random numbers. What's the story here?
Our conversation blossomed around the idea of "what if" you had an entire campus participating in this type of program? Students could anonymously share (some) of their data to be used by others to identify problems and to make campus/community-wide improvements—or at least recommendations. For example, Transportation Services could understand traffic patterns as well as pedestrian patterns and preferences. Residential Life could understand how freshmen adjusted on campus. Libraries could examine usage patterns and points of confusion. And there are countless ways that courses could use the data for various projects as well.
Obviously there are privacy matters and making it opt-in would be the way to go, but as I said, we are in the "what if" stages right now. Big picture: this becomes a teaching moment for students. Third-party businesses are already collecting, using, and selling this personal data – a program like this would help bring better awareness and perhaps action to this situation. The objective becomes to empower students by giving them access (and choice) to data that is currently unavailable to them.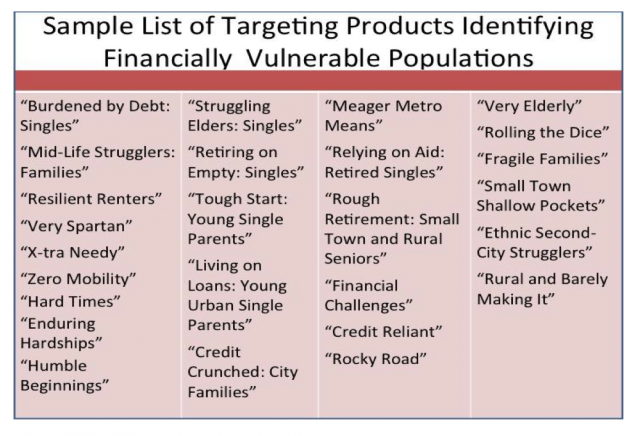 This type of project not only opens opportunities for using analytical tools in the classroom, but it also opens channels for conversations about ethics, fair use, digital citizenship, and privacy. If "data is the new oil" this is something that needs to be experienced not just read about in popular magazines. You can require "data lit" assignments and host workshops year around, but we are wondering– are there more interactive and engaging opportunities to introduce and explore this concept?
That's where we are today. Just asking questions. Our campus is reviewing its general education requirements and there is a desire to get computational thinking into the mix. The notion of data across the curriculum seems to open that possibility more strategically. Perhaps we start with the user?
Big thanks to @shellifowler for making the program happen this semester and for continuing to push & encourage bold transformative ideas.